About Us
At Elte, we work closely with designers and craftspeople all over the world to curate the best design for home, from timeless pieces to the most distinct creations. Our standards are exacting. We believe the best design comes from collaboration, developing long-lasting relationships with makers, and championing objects that last.
Our heritage
Considered design since 1919
A family-owned business for over a century, Elte was founded in Paris in 1919 by Leon Tenenbaum (whose initials "LT" inspired our store's name). Over the last 100 years, we've become Toronto's source for all things home. Now under the direction of Jamie and Andrew Metrick (the great grandsons of Leon), and built on our family tradition of furniture and rug knowledge, we're proud to continue our commitment to considered design for the home.
Our showrooms
visit us
We have two large showrooms within Toronto's Design District. In the Elte Showroom, you'll find Rugs and Carpeting, Furniture, Lighting, Mattresses, Linens and Home Decor.
Directly across the street, you'll find our Ginger's Bath and Kitchen Showroom.
Visit our Showrooms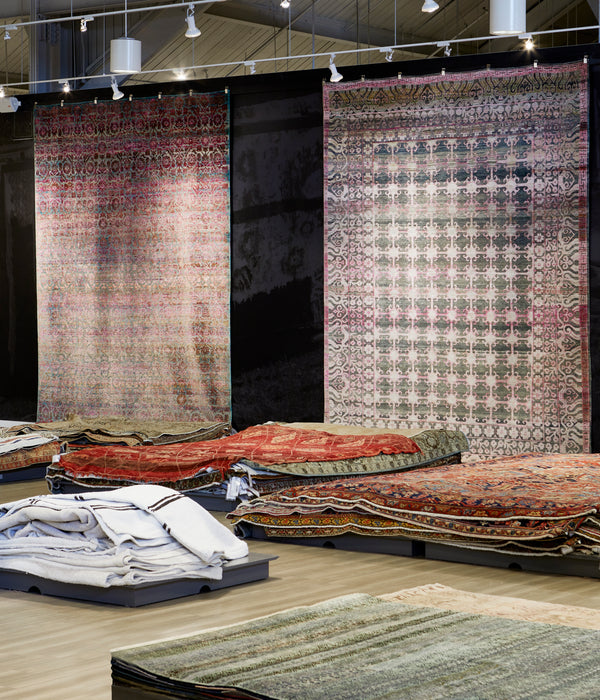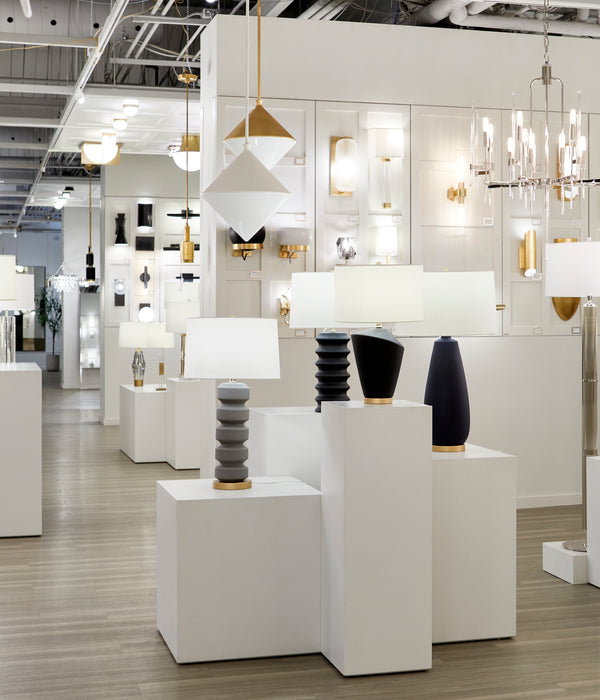 elte philanthropy
giving back to our community
THE ELTE SCHOOL
In 2009, Elte took over the complete funding of a School in Bhadohi, India. Bhadohi, a town known for its handmade rug weaving, is where a significant percentage of Elte and Mkt rugs are made. Since this town gives so much to Elte, we could not think of a better place to give back. Jamie Metrick, an Elte owner and rug buyer, visits the school regularly whenever he travels to India.
Women's Empowerment Centre
The Women's Empowerment program extends to the mothers of the children who attend the school in Bhadohi. Here, women receive basic education, and training in sewing and stitching. The centre also engages in microlending to assist the women build small businesses to support their families.