Partnering with contemporary ceramicists from around the world, Elte has commissioned small batches of one-of-a-kind ceramics to create the Handmade Objects Collection. Every piece is made without the use of molds or casts, each reflecting the hand of its maker.
"My creative process is largely intuitive...I believe that beneath the surface, my subconscious captures moments and influences that subtly shape my creations."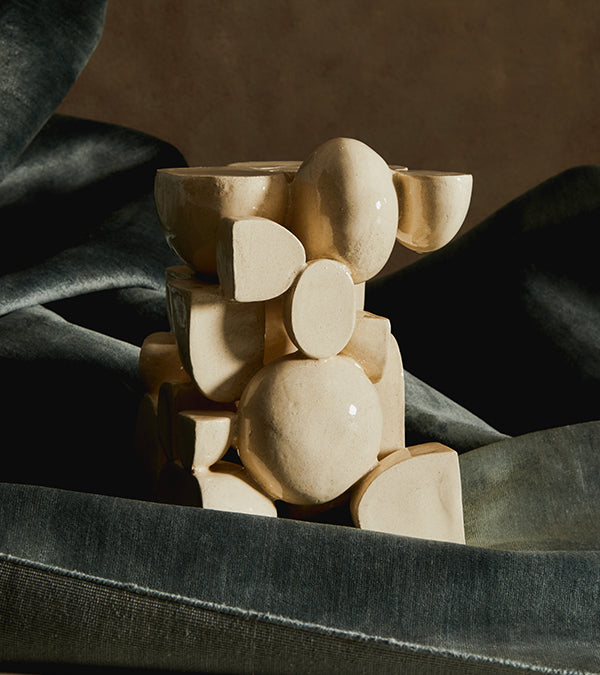 "Each art work is made by hand. It starts with throwing a form on the wheel and then working intuitively through hand building until it is complete."
New Artists Arriving Monthly.
Follow @elte on Instagram for updates.